Interweave Knits Spring 06 Preview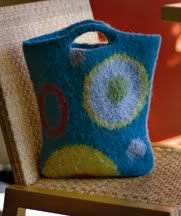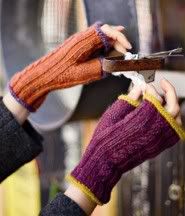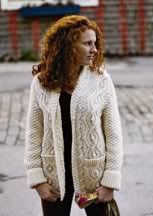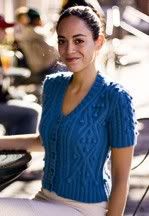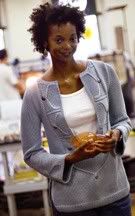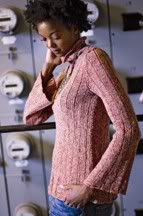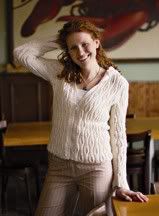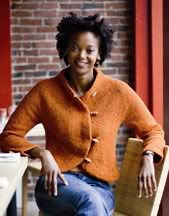 Ummm....... I want to start so many projects from the issue of IK that is going to show up in a few weeks (or so). How does one finish 18 WIPS in a month?!?!?!
And my Vogue Knitting showed up yesterday. There are several projects that I'm just itchin to start from there as well.
Help me!!!!!! I need to
not
cast on.