I'm going to preface by saying that I have been very good... I've gone months without buying yarn. But I got some birthday money and elann had a couple yarns that I really wanted... and I was so close to my $50 credit with them. So.....
I got some Peruvian Collection Uros Aran in palm (on left) for a sweater and a ball of peridot (on right) to put a stripe or edging on the sweater.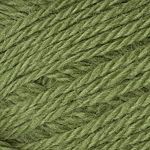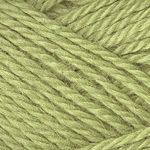 I also got some Peruvian Collection Highland Silk in Oxblood to make another sweater.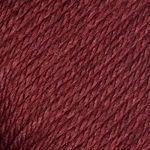 Not that I will be starting any new projects for a bit... 18 projects on needles is plenty. But I've got clapotis over half done... so hopefully I'll be down to 17 projects very soon :) Before I actually counted all my WIPS I would have guessed that I had about 8 projects going. So I was a bit surprised by my final count.
Anyhow just wanted to share my yarn :)