I'm copying this idea from
LisaB
. Go to google, click on images and then search for these things from your life:
My First Car
(funny LisaB and I had the same car):
Blue 1984 Volvo Station Wagon.
I got it in High School when I was a sophmore. And it fit so many people. It's actually still around in my family. My brother was driving it for awhile as his car had some major mechanical issues. But it was recently sold to someone else for a whopping $500. I drove it from 1994-2001. Then got a honda civic because I commute and the civics 35 mpg beat out the 18 the volvo got. But it was an awesome car :)
Place you grew up and place you live now:
Grew up in San Rafael California
This is actually an image of the San Rafael Civic Center. Frank Loyd Wright designed the building and it was the setting in the movie Gattica. This is also where I used to go to the library as a kid and where they had a farmers market in the summer.
Now live in Berkeley California
This is a photo of the Kite Festival they have in Berkeley once a year. It's always kinda fun. I've gone a couple times.
What shows up when you type your name in and your blog name:

Amber:
Shocker. I so have a Porn name :)
Or I get this kind of amber: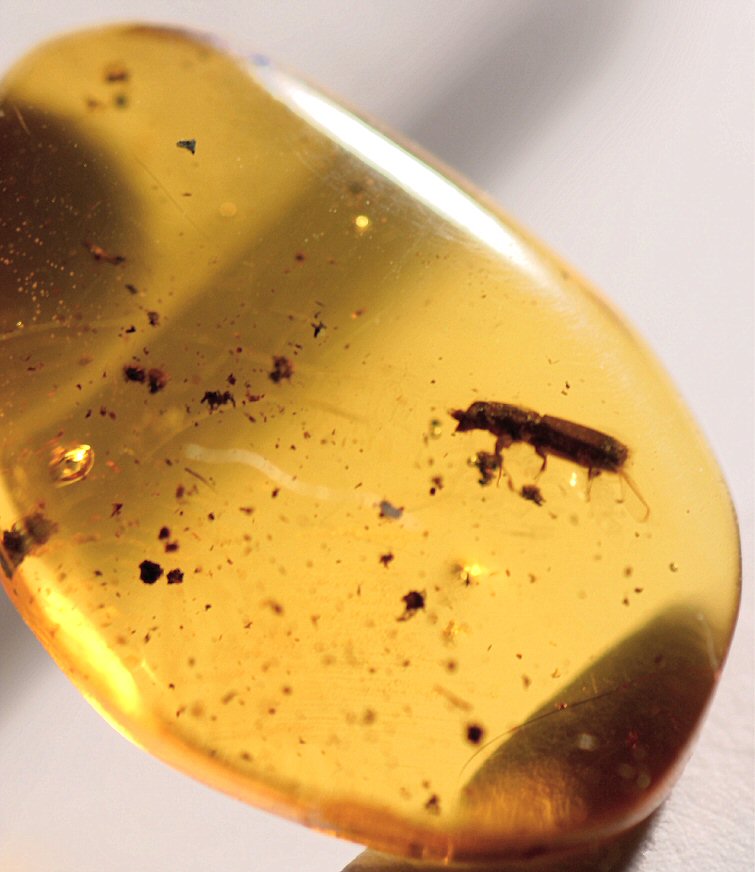 Yarn Junkie:

Favorite Food:

Olives!
Favorite Drink:
Mojito
Favorite Song:

Interpol Obstacle 1
Interpol is a great band. This song is from their "
Turn On the Bright Lights
" Album. But "Antics is a great album as well. They have a haunted quality to their music.
Favorite Smell:
Just after it Rains
And I also just love the rain.
Favorite Pair of Shoes Ever:
Well maybe not EVER... but currently these are my 2 favorite pair of shoes. Adn I cheated and went to
zappos.com
for the pics.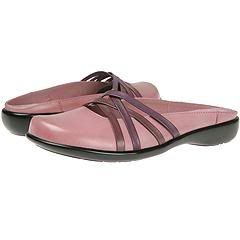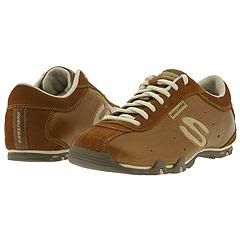 That was fun :)