Well it's more of a Kitty Pancake than a Kitty Pie :) But that's fine.
Jill loves the bed....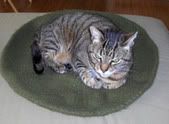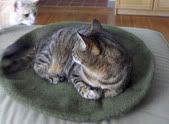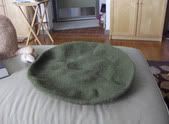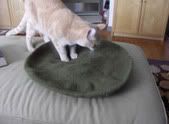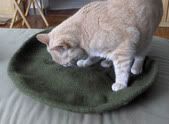 But so does Seamus... and then Jack also slept in it today I just don't have the photo to prove it. So looks like I'll have to make at least one more of these.