The yummy merino that I ordered last month finally showed up. Word of advice... never use DHL for shipping. They are really bad. But here is the yarn.
For a sweater: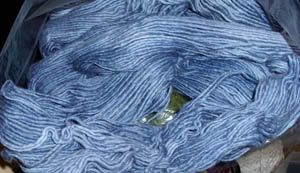 And several scarves: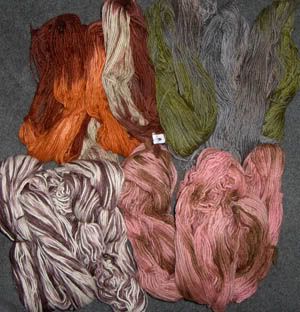 I love the colors (even if a few of them don't match the online photos) but the burgundy/orange ones and green/gray ones have been so tangled that winding them into balls has really been painful. Hopefully the blue stuff is not that way as I have 10 of them.
And here's a great knitted
toy booklet
that I picked up: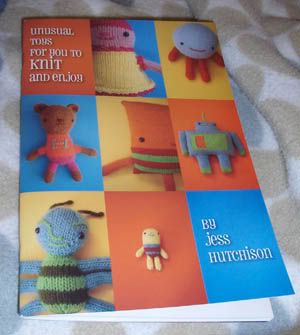 And lastly... a cabled scarf that I made up the pattern for: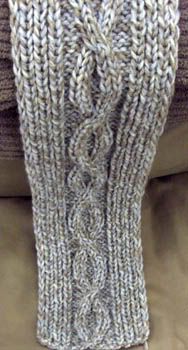 It's for a friend for christmas. The yarn is Rowan plaid and is just one of my favorites to knit with. So soft and springy. A great choice for cables.
And we're actually bringing our new dog home on Saturday. Her foster family has been keeping her for us till we could finish building a deck and put up cat fence (so everyone can go into the yarn without ending up in the street). I'm super excited!
Have a great Friday!